Meet our Support Staff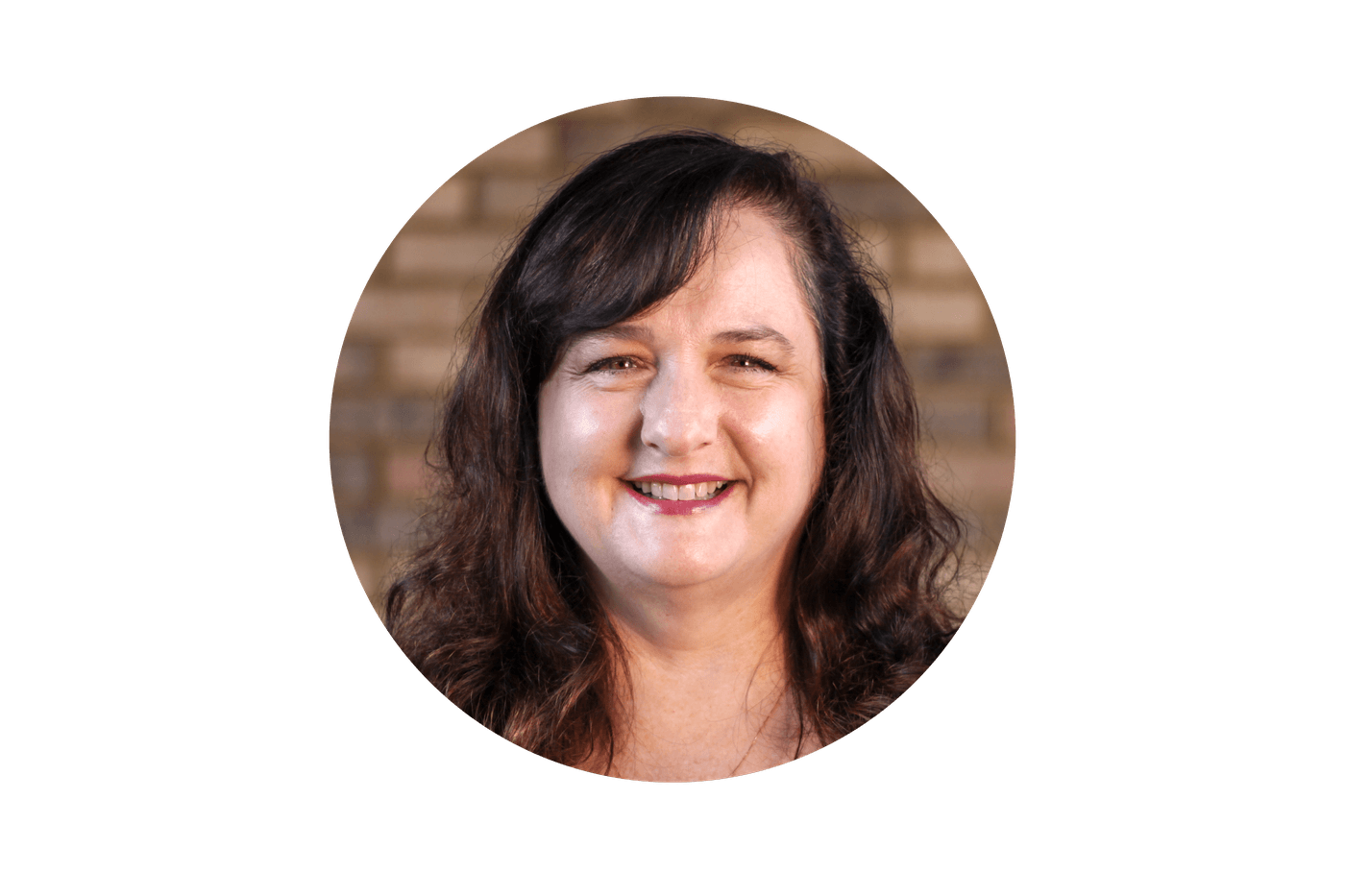 Lori Gray - Ministry Assistant - Financials/Membership
Lori Gray began her ministry at Fort Caroline in 1995. She currently serves as the Pastor's Ministry Assistant and Financial Ministry Assistant. She has been married to her husband Marvin since 1985. They have 2 children and 3 grandchildren. Lori enjoys singing, playing piano, reading, swimming, and spending time with family & friends. Lori can be contacted at [email protected].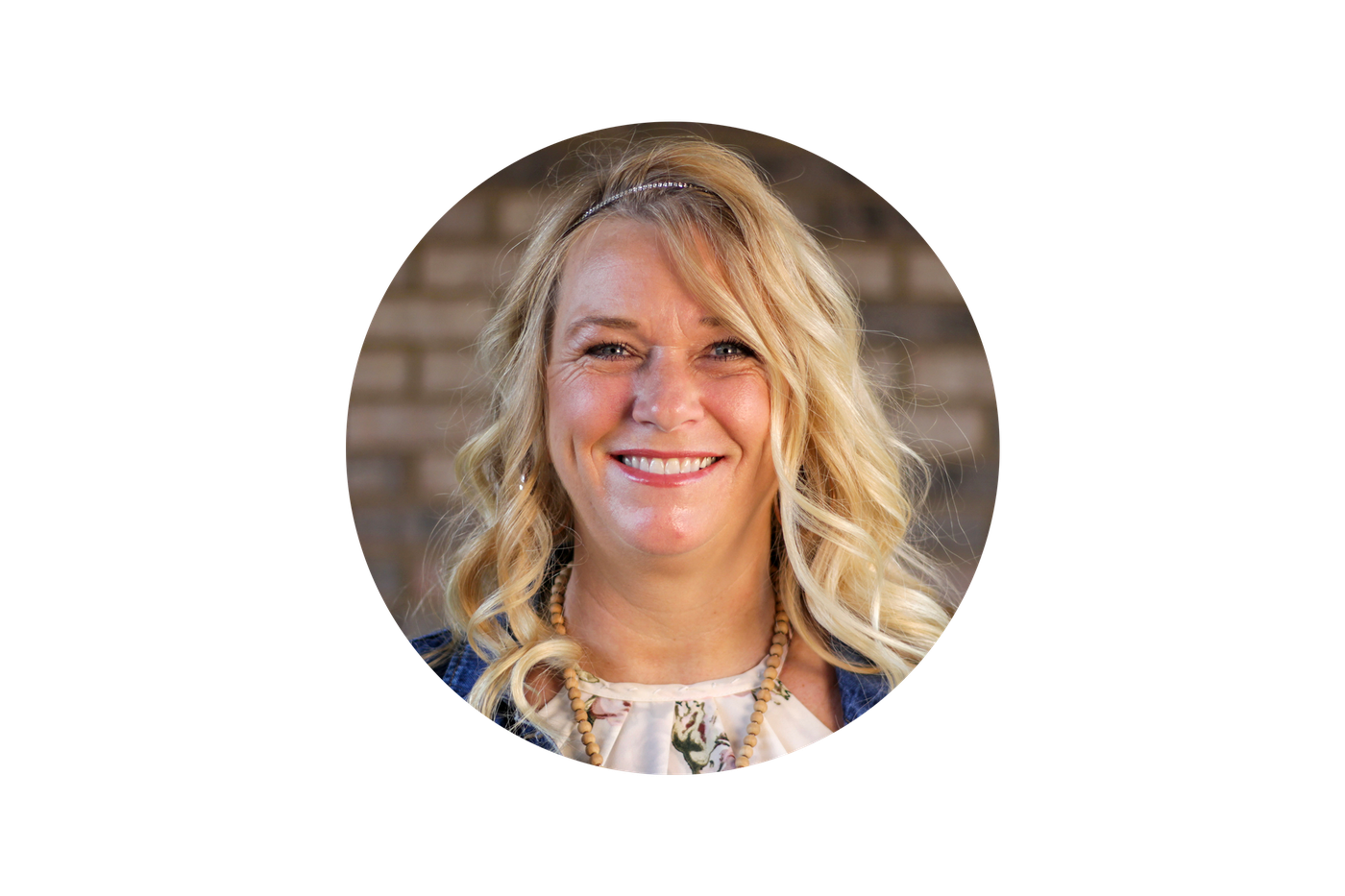 Mary Hartley - Guest Services Director
Mary Hartley joined FCBC in 2008. She has served as the Director of Guest Services since 2013. Mary is married to her husband, Ryan and has two children. Please contact Mary at [email protected].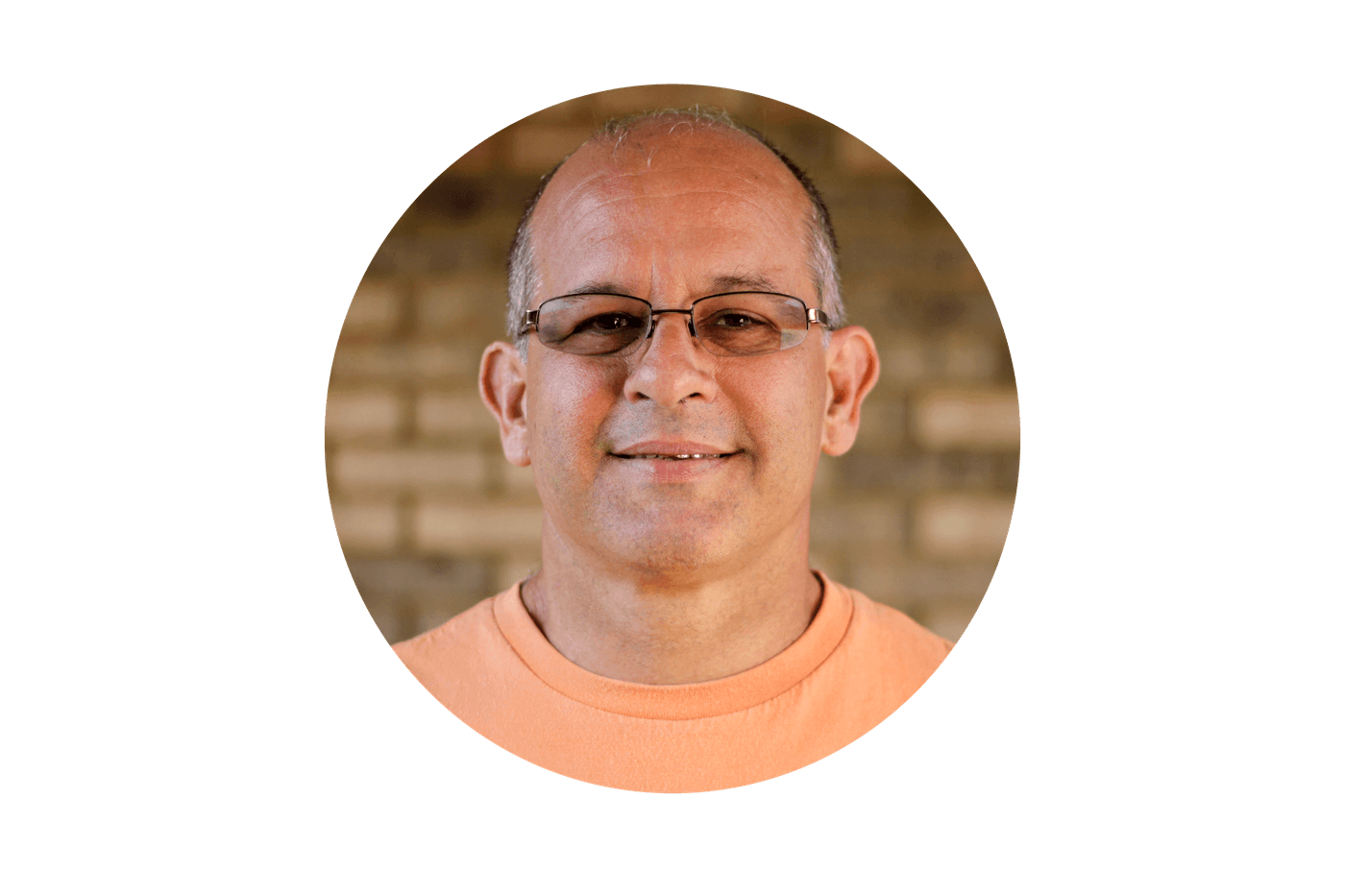 Greg Herrin - Facilities Manager
Greg joined the team at FCBC as Facilities Manager in 2004. He has been a Ministry Leader of Celebrate Recovery for 13 years and also teaches a Middle school LifeGroup. He has been married to Donna for 21 years. He enjoys watching football; playing golf and pickleball; and fishing. You can contact Greg at [email protected].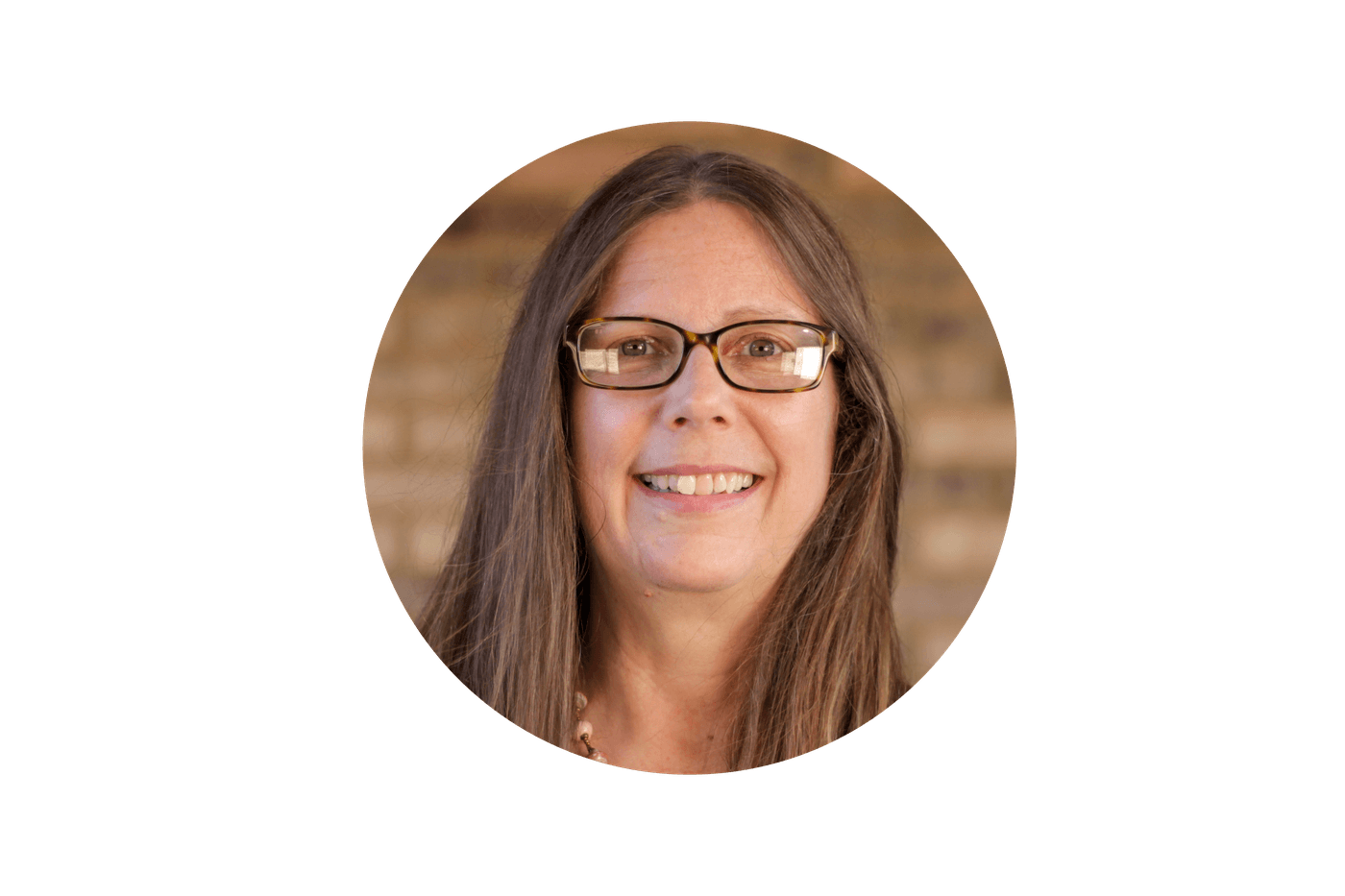 Kirsten Montenari - Ministry Assistant - LifeGroups
Kirsten joined FCBC in 2002 and has served on staff since 2005. She has 3 kids and a daughter-in-love. She enjoys going to concerts, spending time with family, exploring local parks, watching movies, reading, hanging out at the Jax Zoo, and serving on mission trips to reach the lost. Kirsten can be contacted at [email protected].