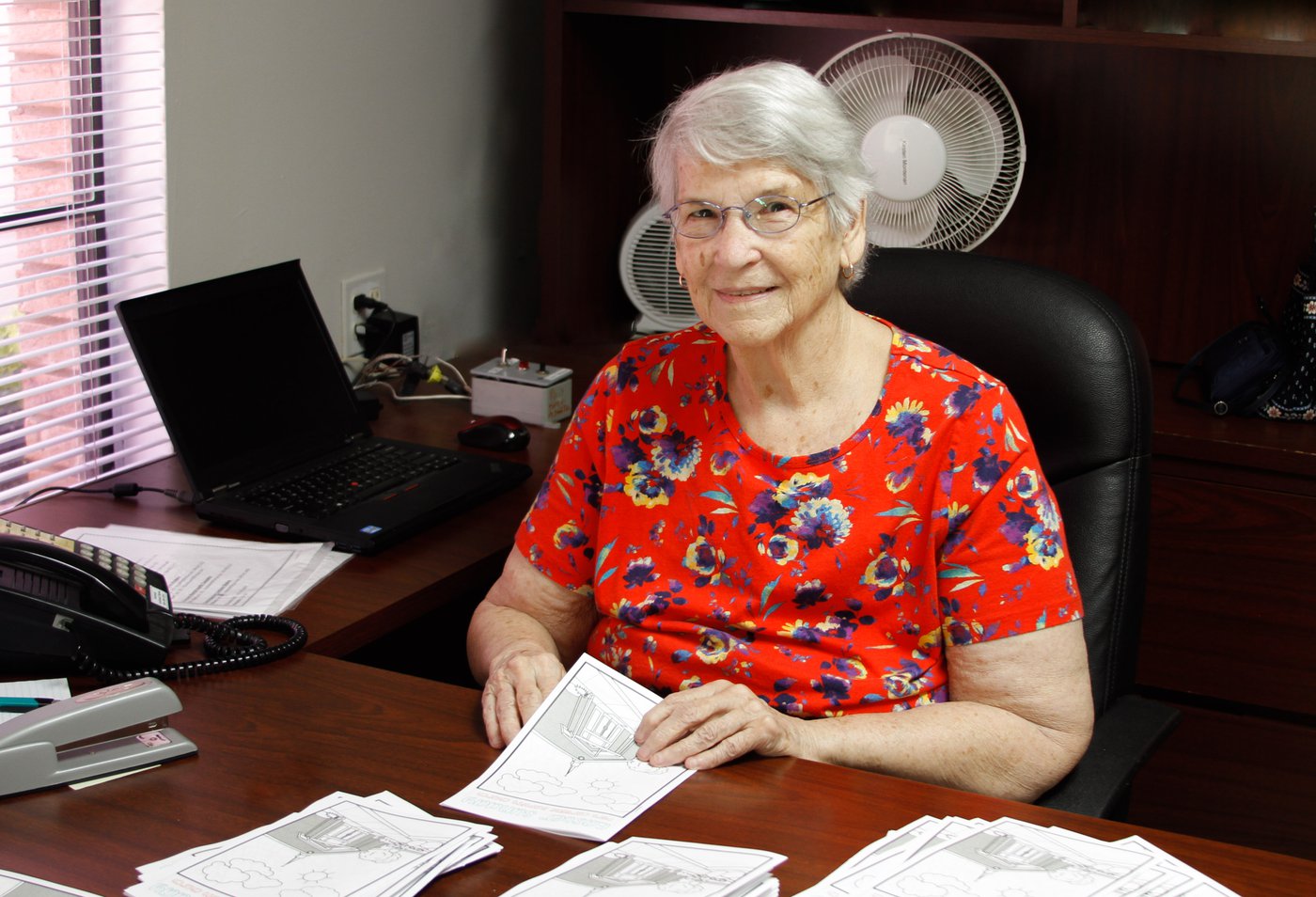 The Front Door
Assist during office hours as a receptionist for the phone and door. Also support the ministries with general office projects.
What's Required?
What would it take to be on the office reception team?
Be willing to serve a 3 - 4 hour block once a week between 8:30am-4:30pm
Answer phone calls and do light computer work.
Become an Office Receptionist