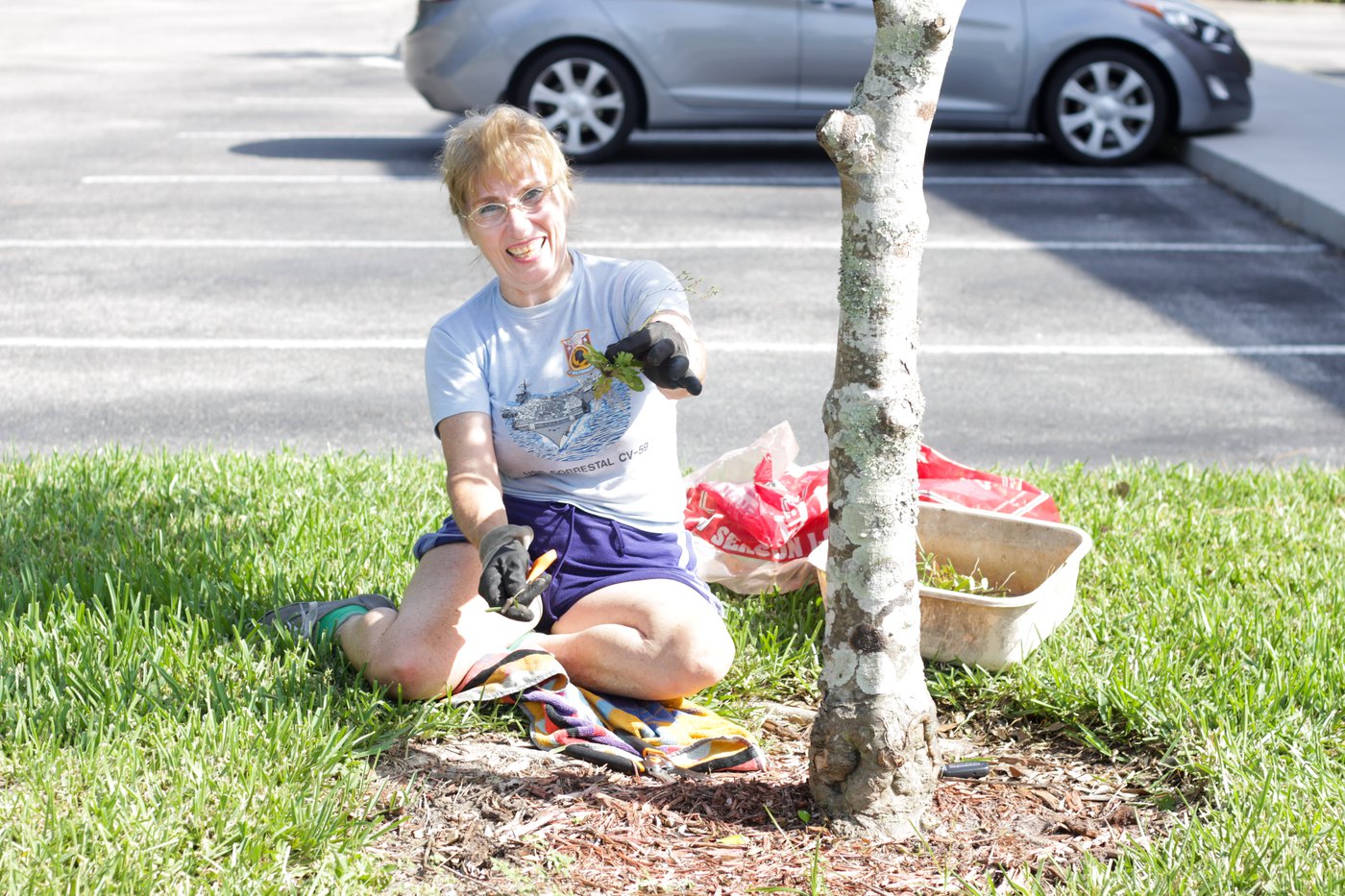 Make an Impression
Each year our team of volunteers mows, tends to flower beds, trims hedges, and keeps our campus looking great. All this work saves the church over $30,000 every year!
We provide all the tools. We just need your help with the muscle!
What's Required?
What would it take to be on the lawn team?
Be willing to serve for 1.5-2 hours once a month.
Be able-bodied and stand, sit, walk, and carry materials.
Let Us Know You're Interested