Meet our Leadership Team
Lead Pastor
We are currently searching for a Lead Pastor. If you'd like to learn more about this process or meet our Interim Pastor, visit fcbc.life/pastorsearch.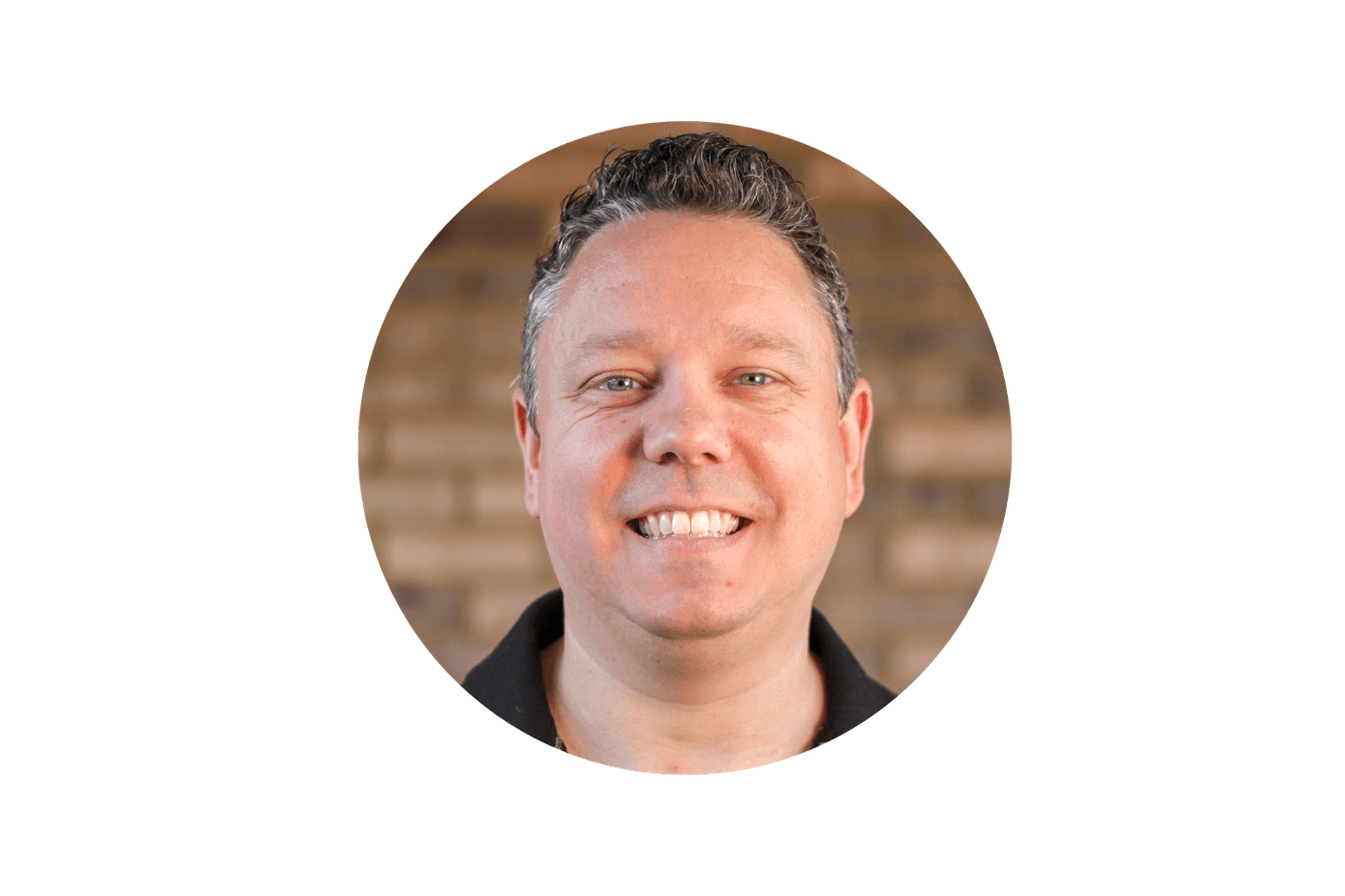 Matt Sparling - Executive Pastor / NextGen Pastor
Matt Sparling joined the Fort Caroline team in 2016 when God called Matt out of the corporate world to serve the local church full time. Matt is married to his high school sweetheart Susan and together they have two adult sons Hayden and Carson. When not working, he loves hanging out with sweet Susan and cheering on THE Ohio State Buckeyes. You can contact Matt at [email protected]
Craig Marsh - Creative Arts Pastor
Craig Marsh joined the Fort Caroline Baptist Church leadership team in 2008 as the Creative Arts Pastor. He is responsible for crafting the Sunday morning experience. He oversees the musical, media, and technical aspects of our weekend services. Craig loves spending time with his wife and 3 kids. He likes watching movies and sports, especially football (Roll Tide! Go Jags!). You can contact Craig at [email protected]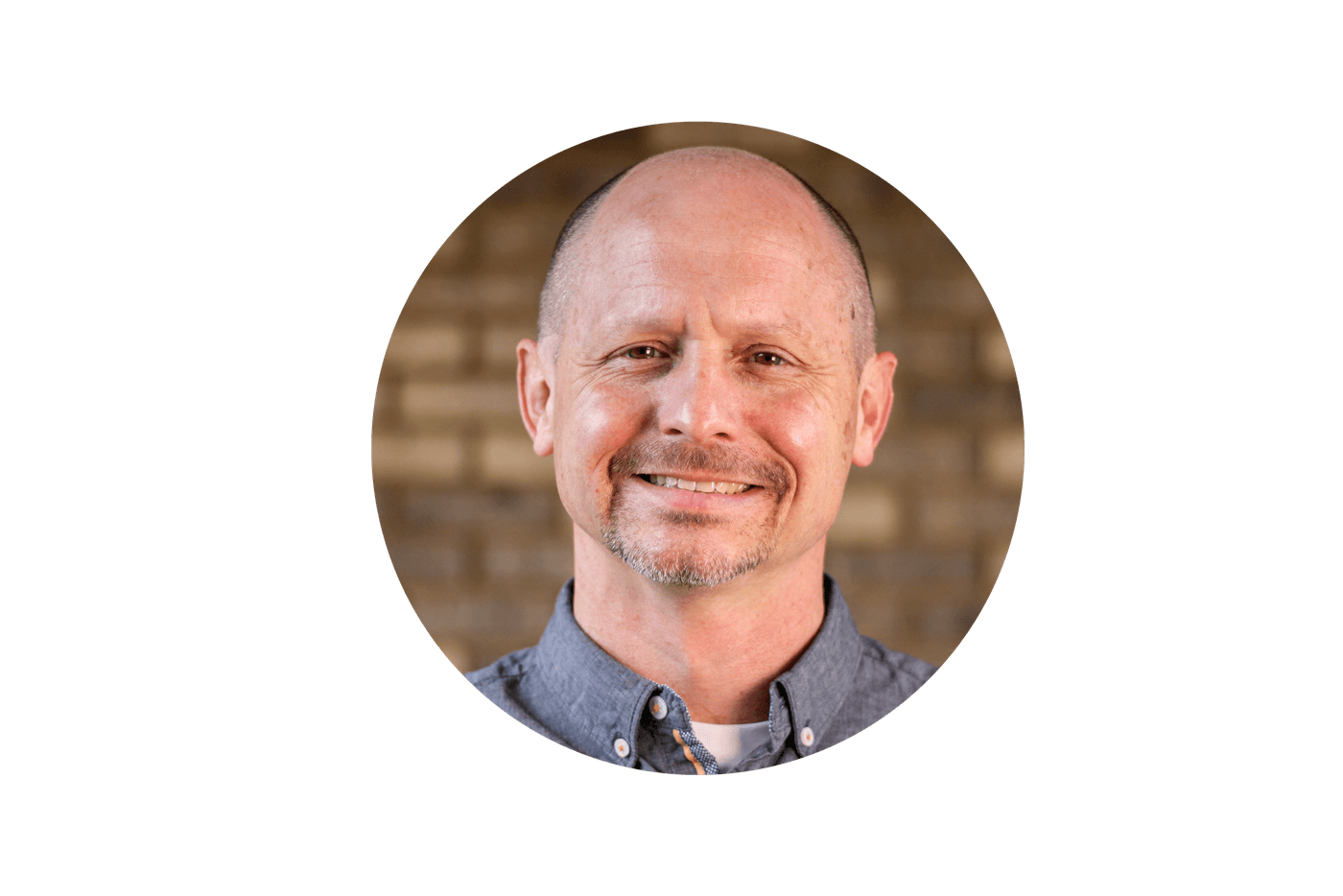 Joe Otwell - Connections Pastor / Student Pastor
Joe Otwell joined the Fort Caroline leadership team in 2003. Joe has a Master of Arts in Religious Education and a Master of Arts in Marriage and Family Counseling. His wife, Natalie, and Joe have 4 kids: Courtney, Austin, Caris, and Nathan. Joe enjoys hanging out with his family, going to the beach, and playing table tennis. Contact Joe at [email protected]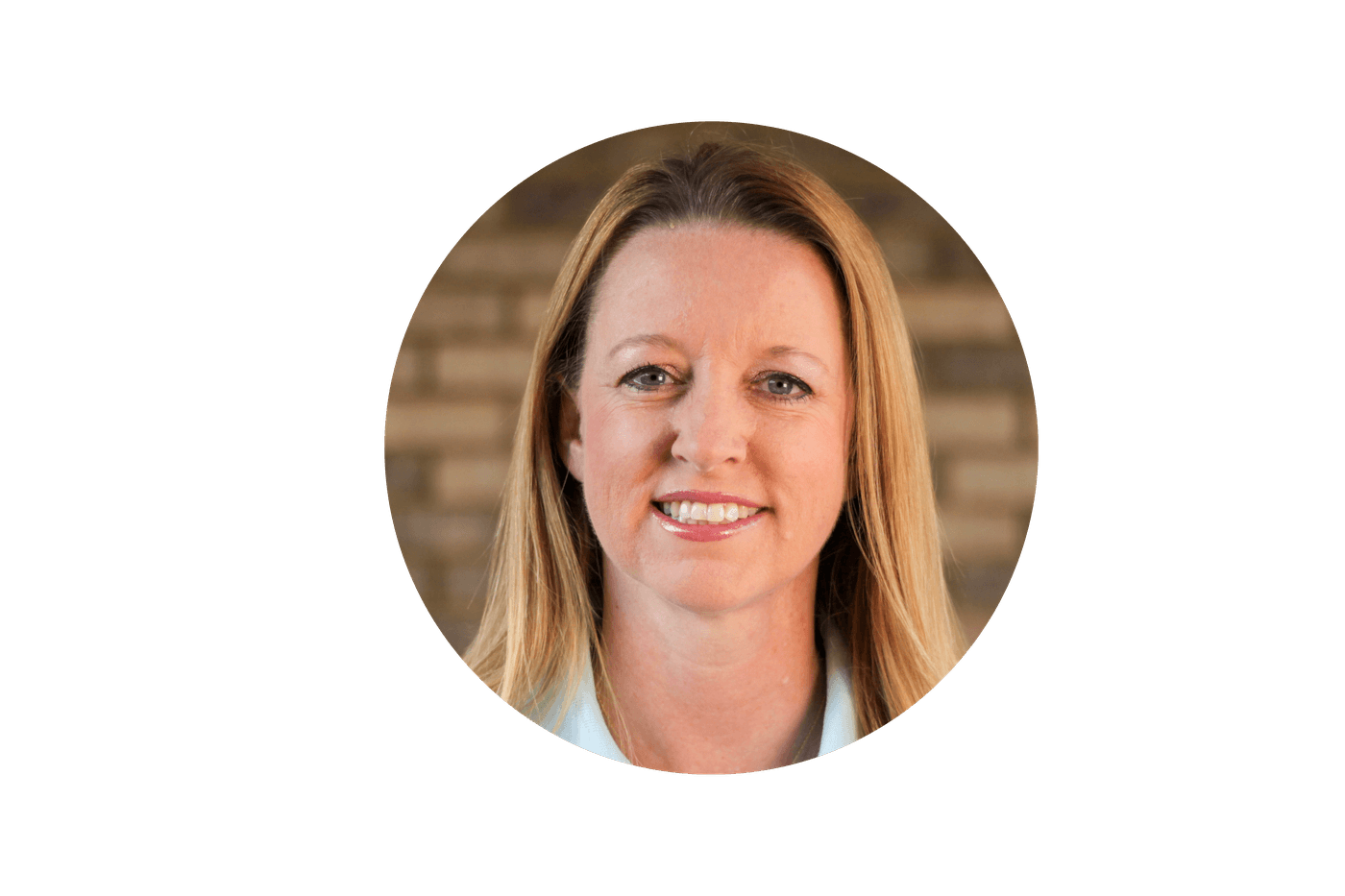 Christie Hill - Children's Director
Christie Hill joined the team at Fort Caroline in 2009 and she became the Full Time Preschool Director in 2017 and the Children's Director in 2020. Christie is married to her husband of 26+ years, Erik. Together they have three sons, Erik Jr, Bryan and Michael. She enjoys family time at the beach, reading, running and cheering on her boys at their sporting events and the Crimson Tide. You can contact Christie at [email protected]

Kelsey Ellis Medlin - Communications Director
Kelsey joined the team in 2019 and serves as the Communications Director doing strategic planning, marketing, communications, graphic design, and more. She earned her Bachelor of Science in Strategic Communication with minors in Graphic Design and Digital Media. Kelsey is married to Joseph and they are expecting their first child. Kelsey enjoys traveling, playing pickleball, and spending time with her family. You can contact Kelsey at [email protected].