---
Transit Middle School and Impact High School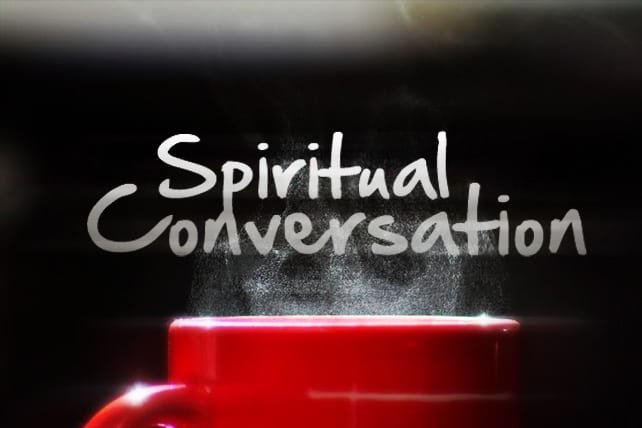 This week our small group leaders will be having brief, individual conversations with each of our students about where they are in their relationship with God. Leaders will help students discover their next step in their spiritual journey and encourage them to take that next step. Finally, leaders will pray with each student for the strength and opportunity to follow through in their next step in their walk with God.
BOTTOM LINE
We all need to talk about how it's going in our walk with God.
SCRIPTURE
Hebrews 10:24
There is no video for Sunday's group. Check back next week for our large group session.
For more blog posts and parenting resources, visit ParentCue.org
Download the free Parent CUE App
(Available for free on Apple and Android Devices)