Meet Our Intentional Interim Pastor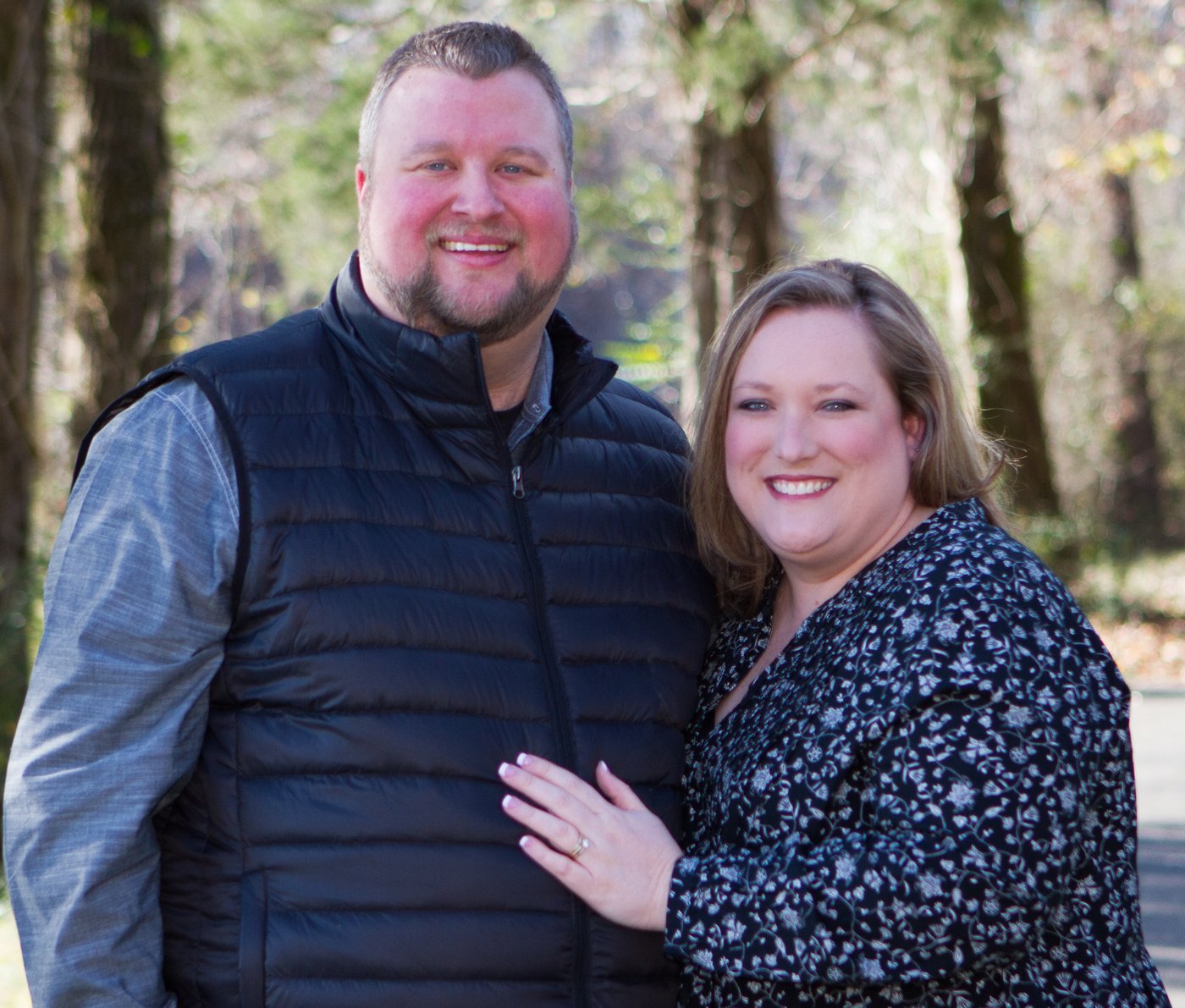 Meet Patrick Martin!
Patrick comes to us from Clay County and is a lifelong resident of North Florida. Patrick was saved and baptized at the age of 10 at the Bible Baptist Church of Orange Park. At the age of 15, he surrendered his life to full-time Christian service. He married his bride Allison in 2005. Patrick holds a Master of Divinity from Southeastern Baptist Theological Seminary and is currently working on his Doctorate of Ministry in Pastoral Leadership and Management also from Southeastern Baptist Theological Seminary.
Patrick loves to hunt, fish, golf, and is an ASEL-rated private pilot. We are excited to have Patrick open the Word of God for us each Sunday!
Here's a brief statement from Patrick,
Scripture clearly teaches that Christians should not be ashamed of the Gospel of Jesus Christ (Romans 1:16). As such, my primary ministry objective is to boldly serve the Lord Jesus in a ministry capacity in an organization whose objectives consistently endeavor to advance the Kingdom of God through effective evangelical outreach, which is achieved through solid biblical discipleship by making disciples who make disciples. I am a Christ- follower, totally surrendered to the cause of the Great Commission and hold to the absolute authority and inerrancy of Scripture. I live and minister by this motto, which I instill in staff leadership that I serve alongside: "Dream Big, Pray Hard, Lead Well!"