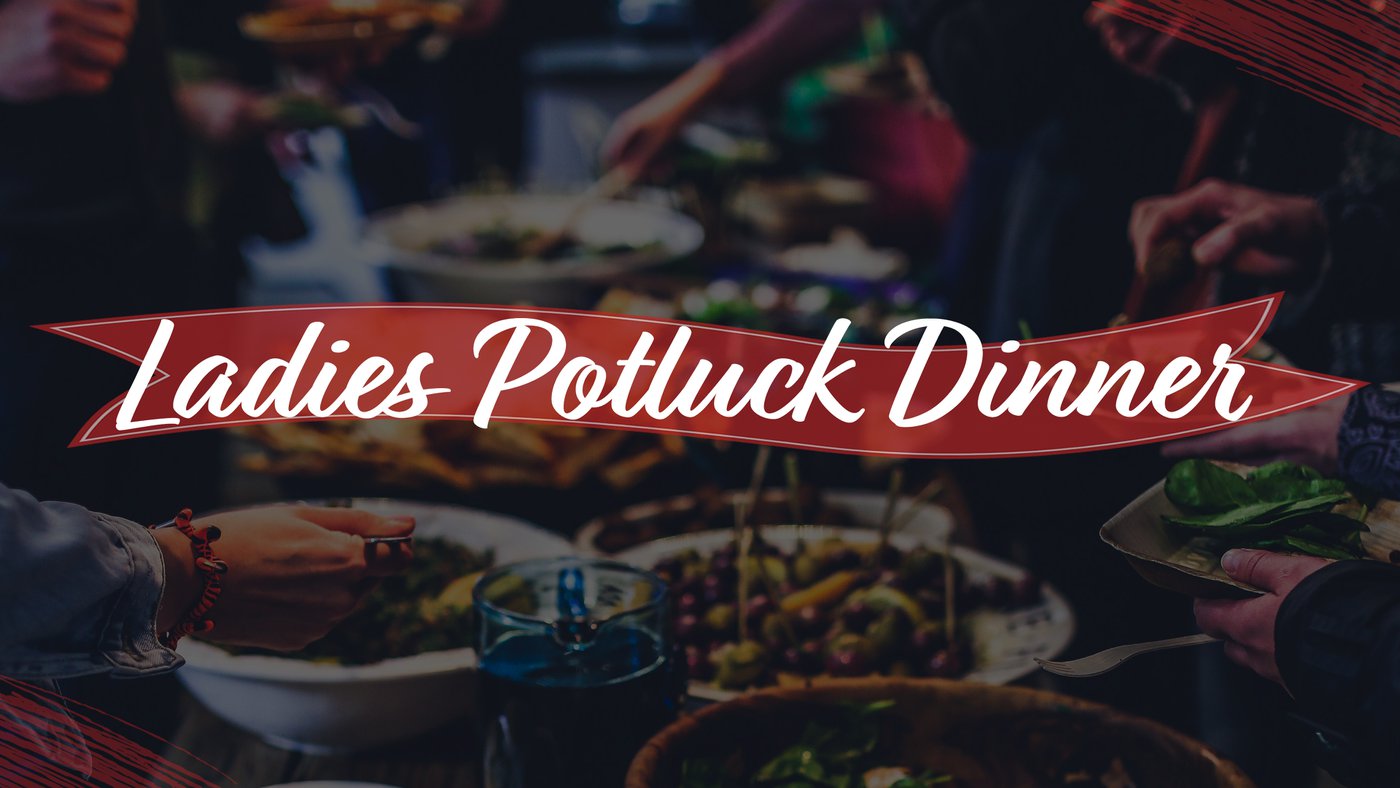 Ladies, you're invited to a potluck dinner on Sunday, October 1, at 5 PM, in the Fellowship Hall. This is open to women of all ages.
Bring your favorite dish to share as we gather for an evening of good food and the opportunity to meet new friends.
If you have any questions or need further information, you can call or text Karen Taylor at 904-502-3182.
RSVP for the Potluck