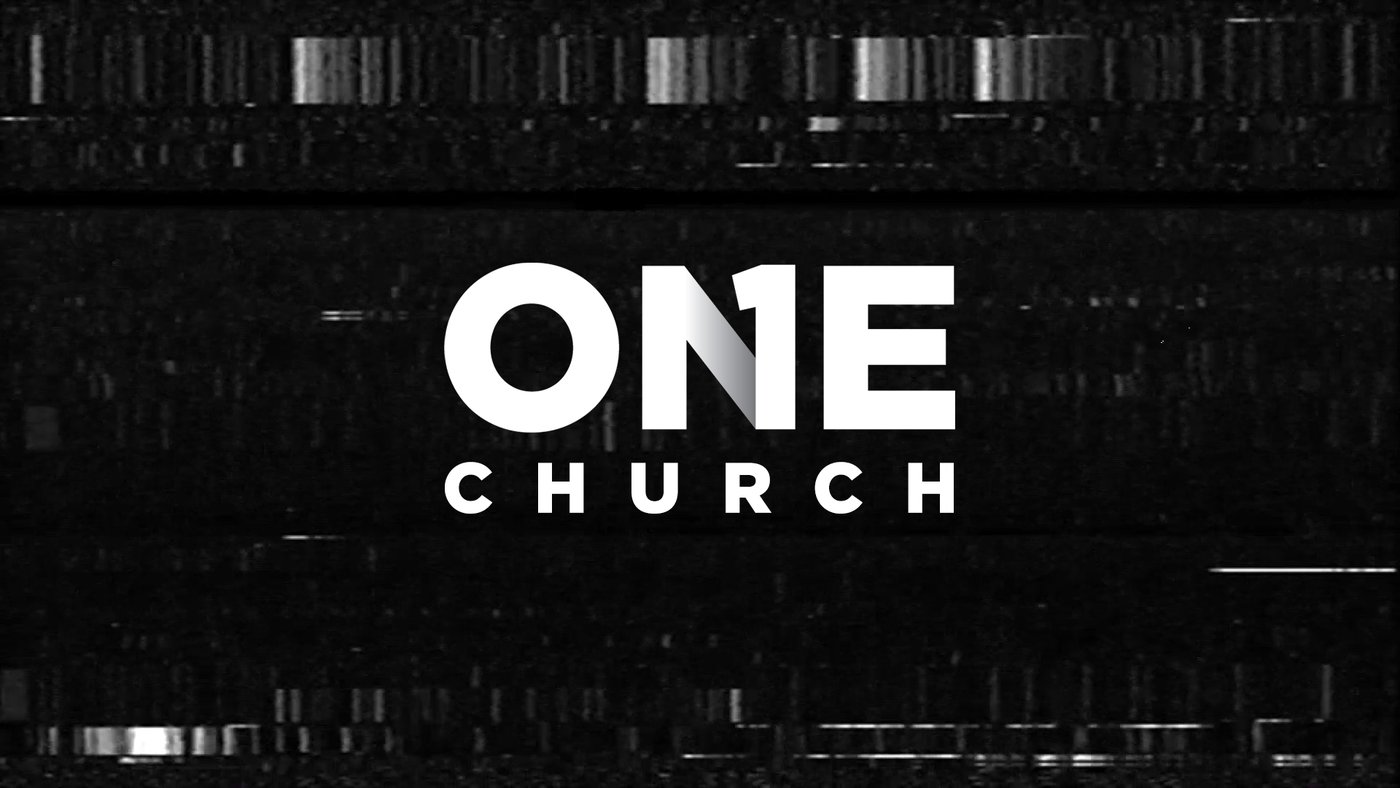 FCBC 2025 Vision
Fort Caroline Baptist Church has a rich heritage of serving our community since 1978. From humble beginnings with eight families to hundreds of families today, God has blessed this church. We believe that the best is yet to come! God has renewed our vision to make a greater impact in the lives of our neighbors.
Over the next five years, we will become one church passionately united and focused on reaching the spiritually lost in our community through the Gospel of Jesus.
We will...
1. Celebrate and mentor those who have been transformed by the love of Jesus.
We envision 2,025 people equipped to B.L.E.S.S. their neighbors. B.L.E.S.S. is not a program; it is a natural approach to prayer and evangelism for Christ-followers of all ages. Begin with prayer. Listen with care. Eat together. Serve your neighbor in love. Share your story. Imagine 2,025 people having at least two gospel conversation each year for five years. That equals 20,250 people who will hear the life-transforming message of Jesus! Lives, families, our church, and our community will be transformed.
We envision 250 baptisms. We see 50 people each year choosing to publically declare their faith in Jesus through baptism. We will celebrate their new faith with them, and we will help them grow in Jesus.
We envision Multigenerational, single style worship that is compelling to a new generation that desires to be loved and mentored by the older generations. Imagine looking around a Sunday morning worship service at FCBC and seeing a room full of people of all ages praising Jesus together. Imagine grandparents worshipping with their children and grandchildren. Imagine a growing vibrant church that lives on for generations.
2. Expand our reach and impact in Jacksonville.
We envision Investing 10,000 hours and $100,000 through community partners. We will help people in our community reach higher for the life they deserve. We will work with organizations in our community who are helping people in need. We will partner rather than pioneer. Whether it is rescuing women from human trafficking, feeding the hungry, serving the homeless, assisting veterans, or helping orphans, we will demonstrate that we are interested in what we can give to our community, not what we can take.
We envision Building a new worship center and expanded kid's wing. We see a worship center that is designed for modern worship needs, that is open and inviting, and that is cost-effective to construct and maintain. The seating capacity will be only slightly larger than our current facility because we value relationships over crowds. We envision expanding our kid's wing due to the increased numbers of children and families we will reach.
We envision Going Multisite and launching 2 church plants. Once we have constructed a worship center we will be out of room on our nine acres. We see this as an opportunity rather than a problem. By launching another worship site in our city, and by planting two new churches in the next five years we will expand our reach in Jacksonville. We can replicate the same intimate, yet vibrant, church life model that makes FCBC unique. We envision hundreds of new people being reached for Christ as we reach beyond the limits of our property.
We Invite You to Join Us Into This Vision
This is a God-sized vision! It will be impossible to fulfill without two essential components. We need an outpouring of God's power in our lives, and we need a God-honoring unity among our members. Jesus prayed for our unity when he prayed to the Father, "I am in them and you are in me. May they experience such perfect unity that the world will know that you sent me and that you love them as much as you love me." Jesus prayed for us to be one church for the Lost. This is our vision. This is where we are going.
Our Pastor and leaders invite you into this vision! Jesus invites you into this vision.
Our vision of ONE CHURCH For The Lost will be realized by the grace of God and for the glory of God. We will give our prayers, time, and money to make it happen.