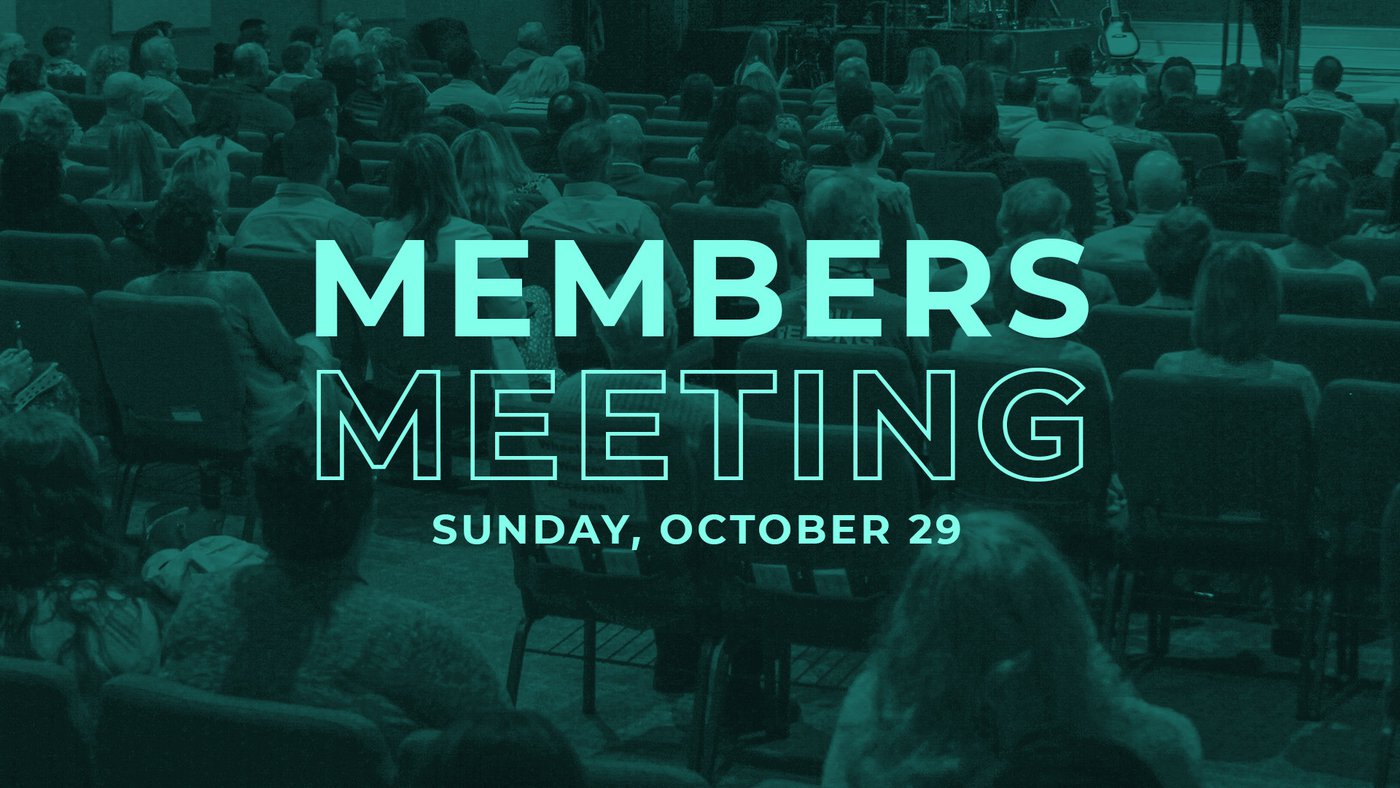 Members and regular attenders of Fort Caroline are invited to the annual members meeting on Sunday, October 29, at 5 PM, in the Worship Center. We will talk about ministry plans, budget, leadership teams, and more. This will also be a time to celebrate all that God has done in Fort Caroline the last year.
There will be childcare for birth through pre-K.
Proposed budgets will be available October 22. Documents for the business meeting will be on the table in the back of the worship center on October 29.