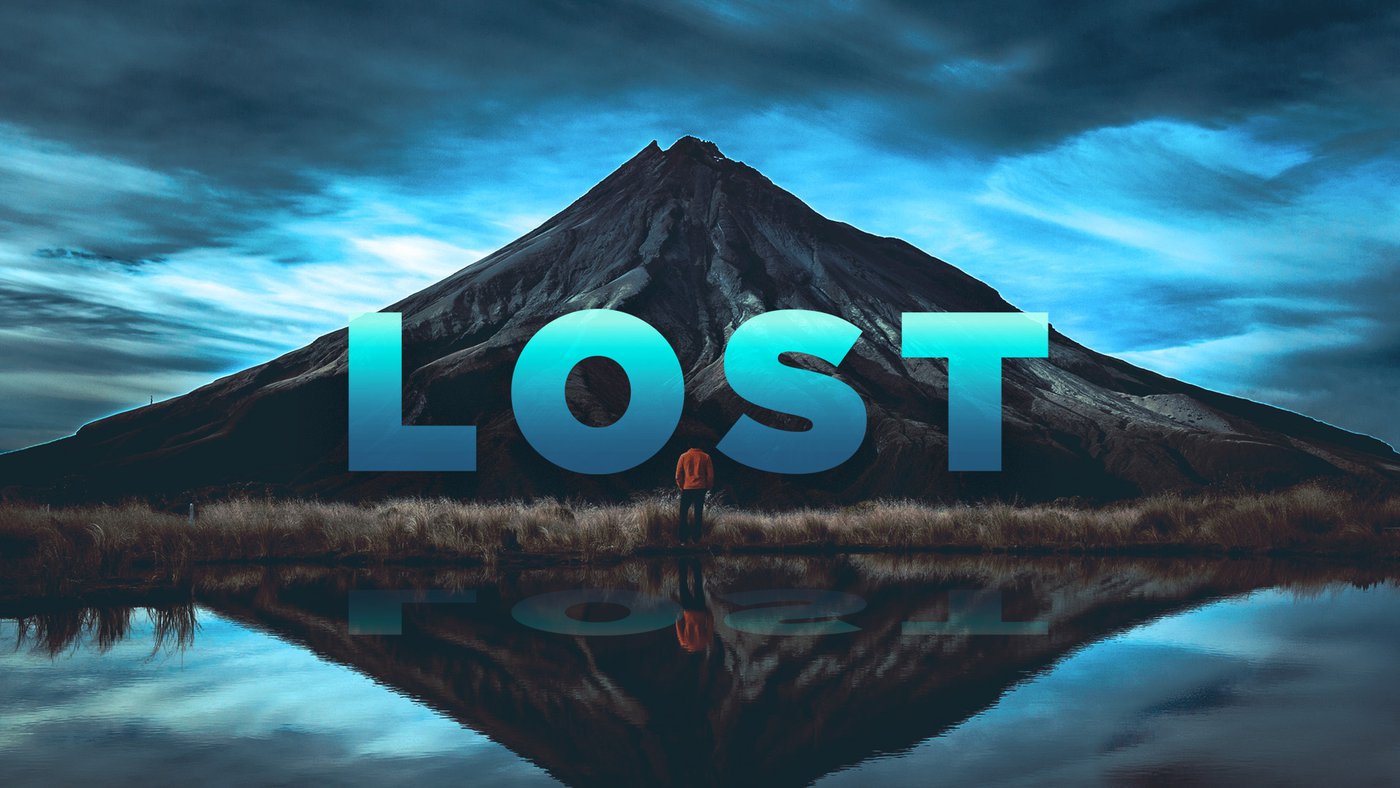 We all had hopes and dreams growing up. Even in our 20s, we dreamed of what life could or should be. But somewhere along the way, we face the crisis that comes when we realize those dreams are LOST. Sometimes it happens due to the mistakes we make. Sometimes it happens due to circumstances beyond our control. How we handle that crisis tells a lot about us, our values, and our place in the world.
Join us in-person or online Sunday mornings as we discover what it means to meet God when we are LOST in the gap between the hopes of our dreams and our realities.
If you are unable to come to one of our in-person experiences, no worries! Our 9:30 AM service is live-streamed on both Facebook and YouTube. Subscribe to our YouTube Channel to be notified when we go live.
---
Invite Your Friends
Click on the photos below to download the series graphics so you can share it on your Facebook and Instagram!
"Join me at Fort Caroline on Sunday mornings for this new series! We have two services at 9:30 and 10:45 AM. I'll be at the 10:45 AM service. Let me know you're coming and I'll save you a seat."
"Community makes such a difference in my life! They keep me encouraged and going. Join me and my community this Sunday morning at Fort Caroline Baptist Church at either 9:30 or 10:45 AM. We also have the best kids program, so your kids will have a great time. You can learn more at www.fcbc.life. Let me know you're coming and I'll meet you in the parking lot."