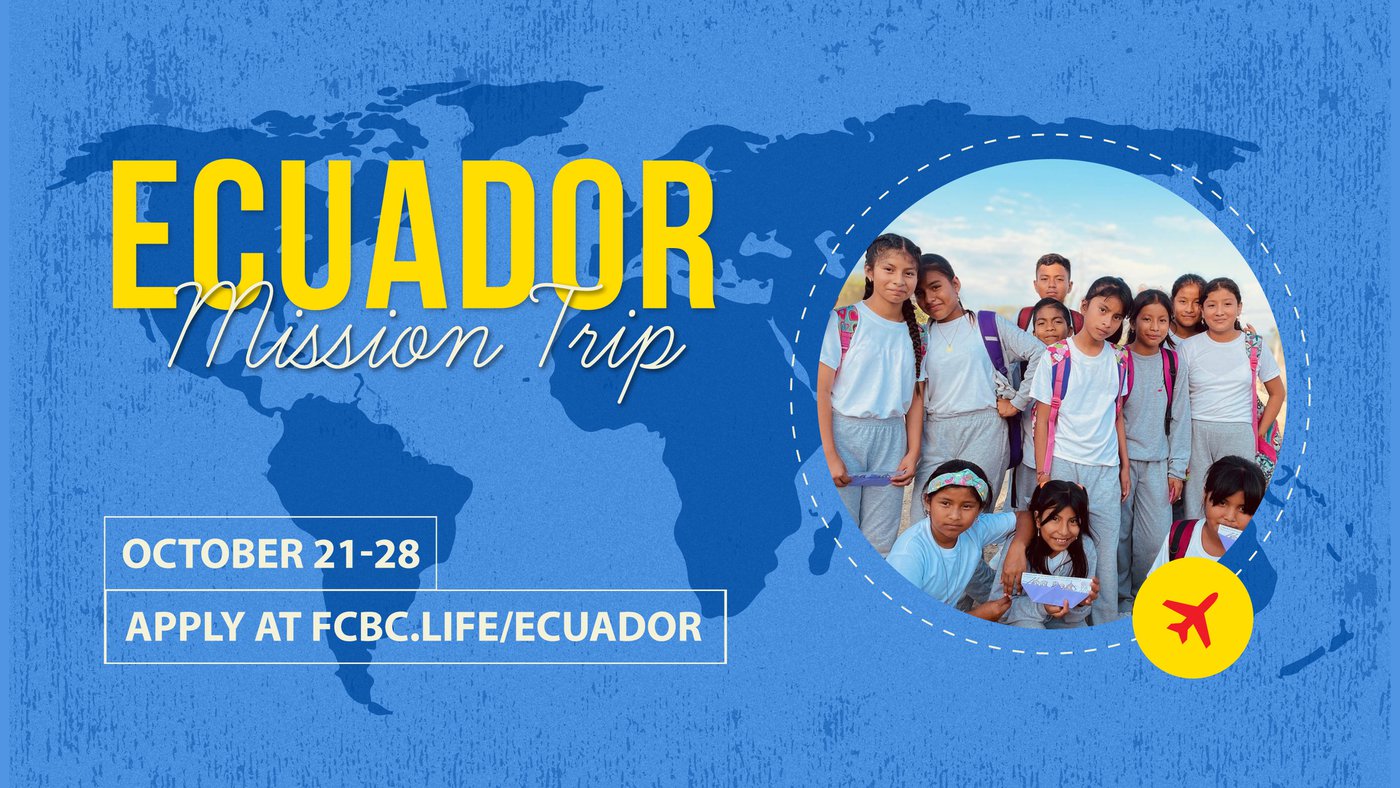 About This Trip
Dates: October 21-28, 2023
Location: Coast of Ecuador
Cost: Approximately $2,250 per person
Deposit: $200 deposit due when application is submitted
Pate Ministries

Pate Ministries is focused on sharing the Gospel and showing the Love of Christ to children and their families in the Southern Andes Mountains and on the Pacific coast of Ecuador. We do this through discipleship Bible club programs. We work with the Mestizo and Quechua people who are predominantly Catholic-mixed with animistic indigenous beliefs. We focus on sharing the Word of God and we teach the children and adults who Jesus is, that they can have a personal relationship with Him, that they can be saved by admitting they are a sinner, believing that Jesus died for their sins and confessing Christ. We also teach them that they can read the Bible for themselves and pray directly to Jesus. We want to demonstrate that God's Word is our foundation for all we do and teach.
Fort Caroline Baptist Church began a partnership with Pate Ministries in 2016. We have continued to support and serve alongside Gary and Dena Pate, missionaries to the children of Ecuador, each year since. The teams travel to remote villages to conduct Bible lessons and crafts with the children and women, encourage local pastors through prayer, and assist the Pates where needed. You can learn more about Pate Ministries at pateministries.org.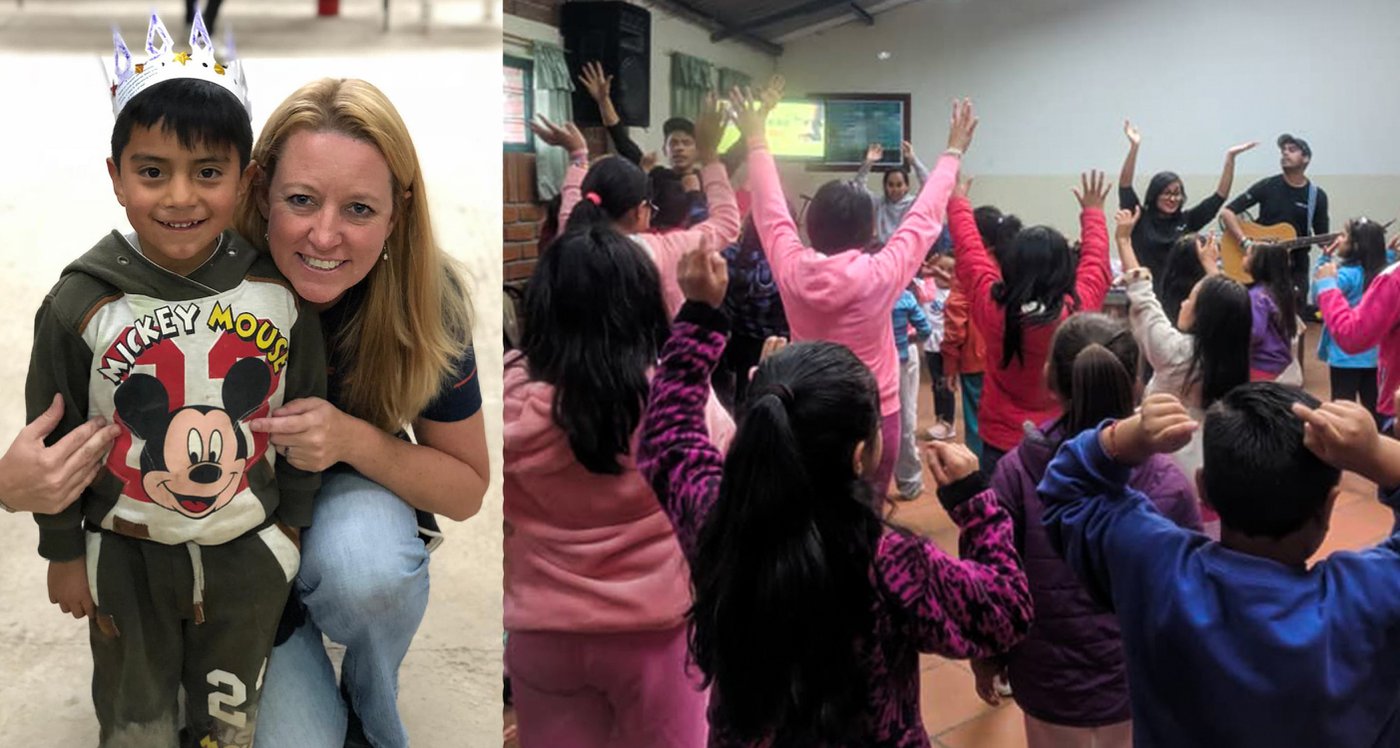 A Typical Day
What might a typical day look like on the ground? Probably similar to this, but as always, flexibility is a MUST as we are there to serve.
Typical Daily Schedule:
(subject to change)
Breakfast
Group Devotion
Prepare for Bible Clubs
Lunch
Travel to Bible Clubs and Leading Lesson & Craft
Dinner
Daily Debrief
Weather info: June to November is overcast, rainy, muddy & cool; December to May is hot and humid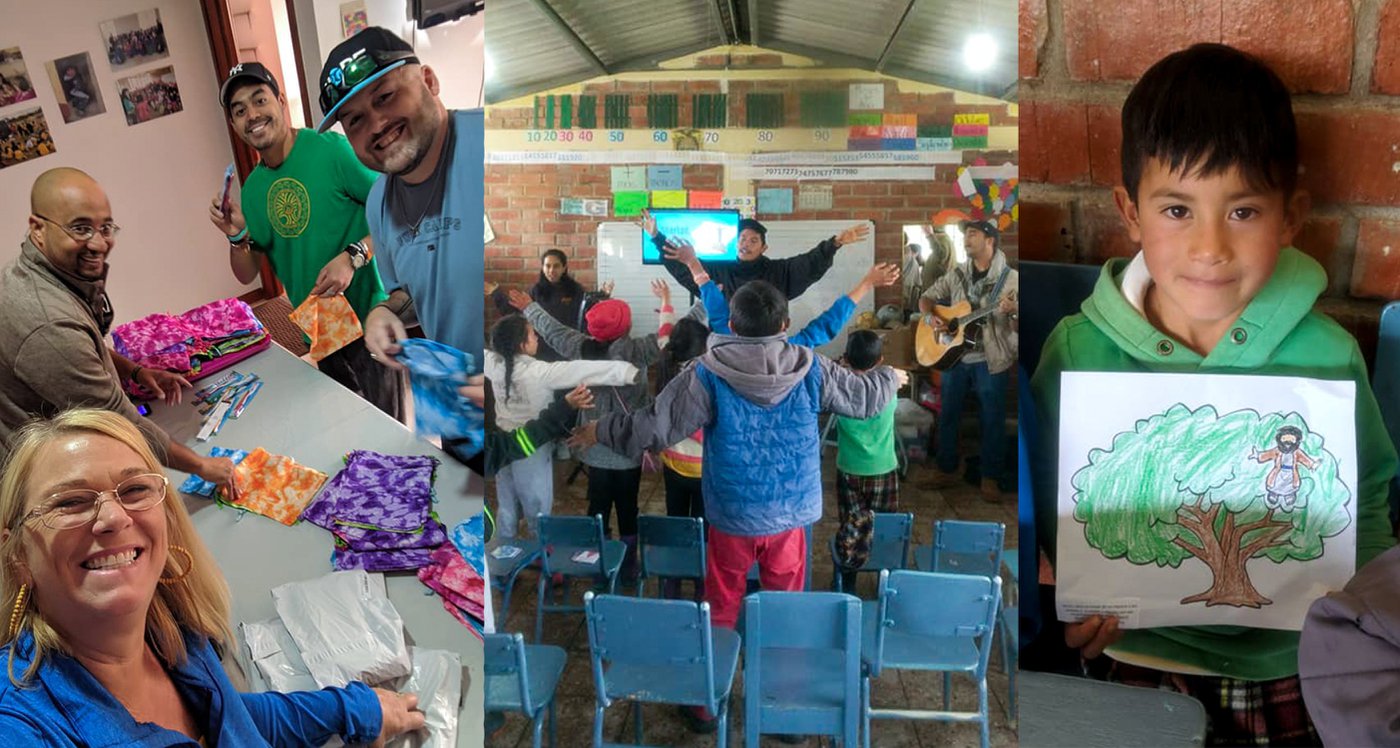 Interested in this Trip?
If you are interested in joining the team, please fill out this form below. Upon submitting the form below, you'll be given access to an application packet. Please complete and return the packet to [email protected] on or before April 23, 2023.
Space is limited. The first team meeting will be April 30, 2023.