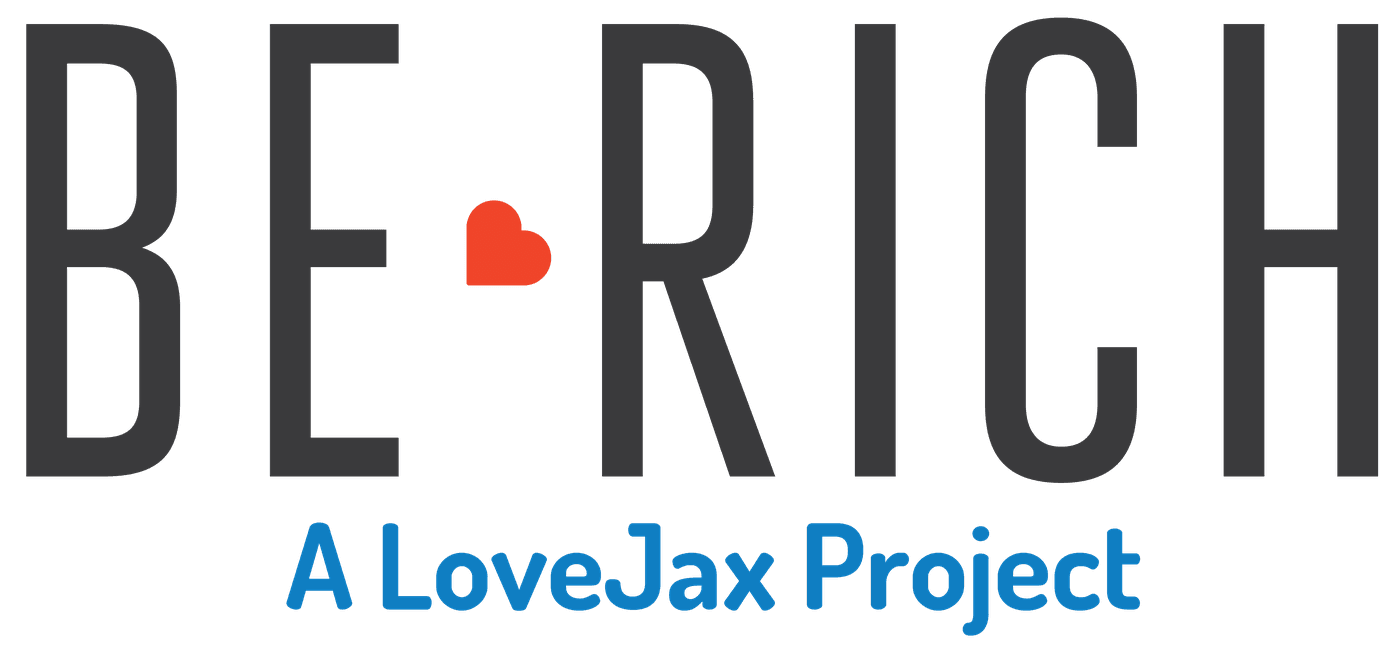 Each year during the month of November, we ask 100% of you to give and we give 100% of it away. This is based on 1 Timothy 6:18 which says, "Command them to do good, to be rich in good deeds, and to be generous and willing to share."
From Be Rich 2018-2020...
$102,147.50 donated to Her Song
700 boxes of blessing packed and distributed throughout Jacksonville
8,450 pounds of food collected for Arlington Community Services
1,487 toys given to the Florida Baptist Children's Home
1,203 hours volunteered loving our community
With all of us coming together, we can do more and give more to bless the community. Coming November 2022, we will use Money, Time, and Gifts to bless others. Stay tuned for more info.

---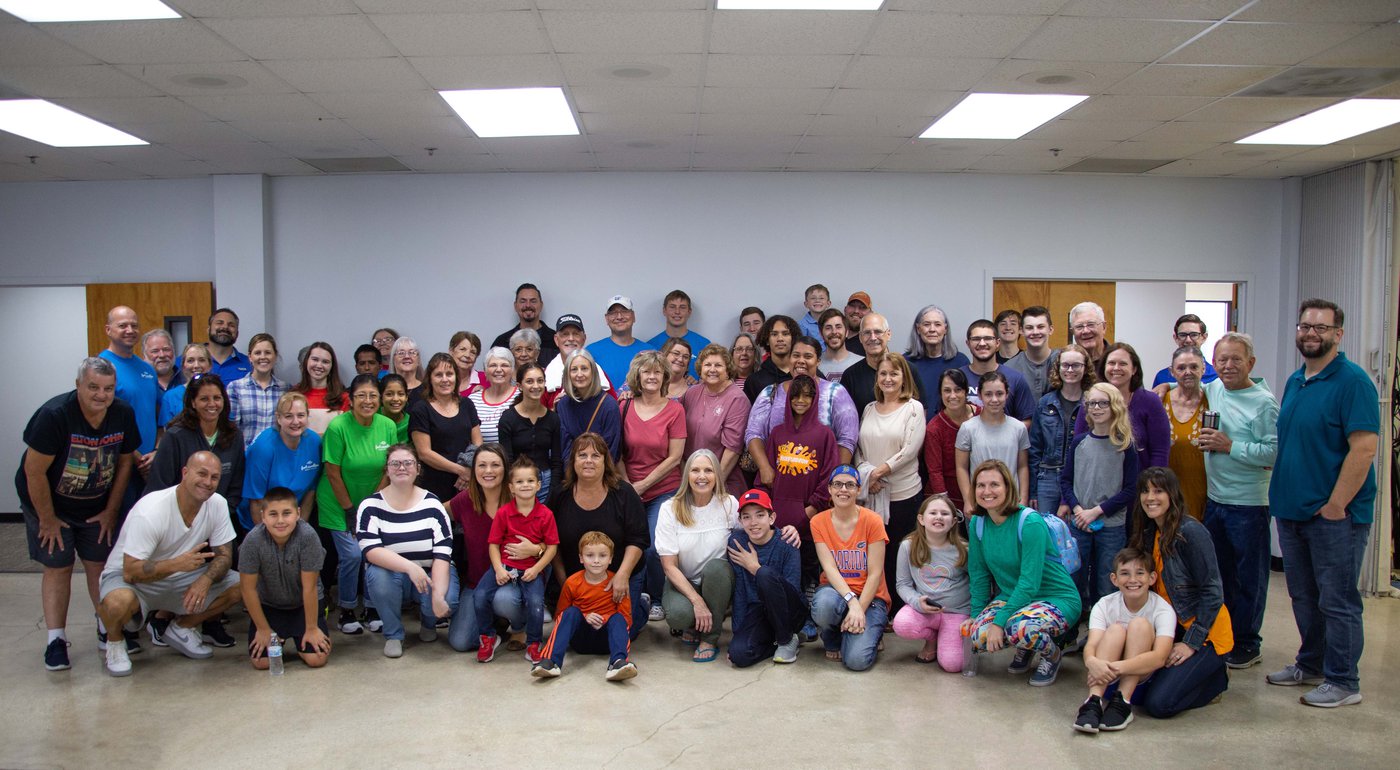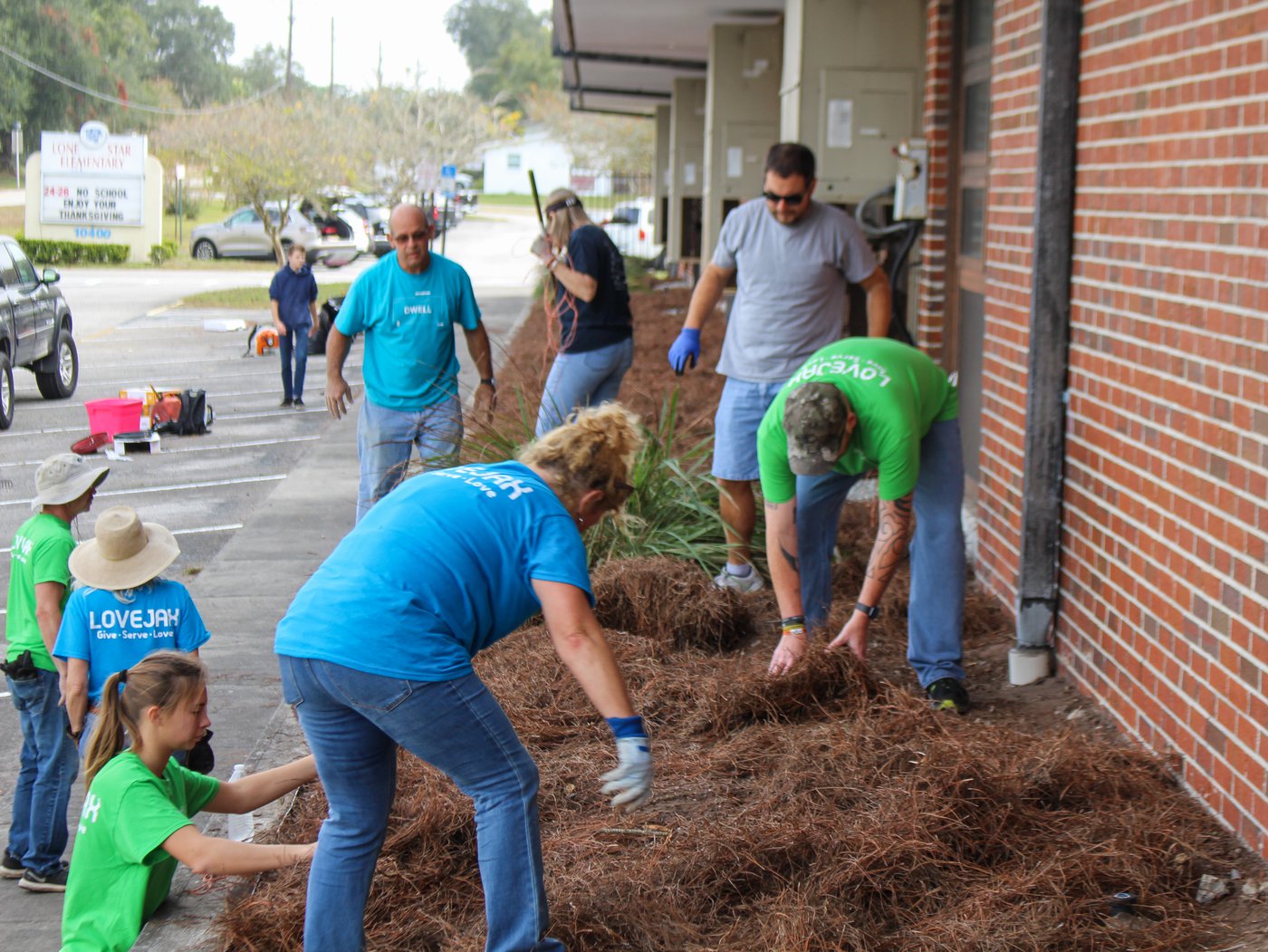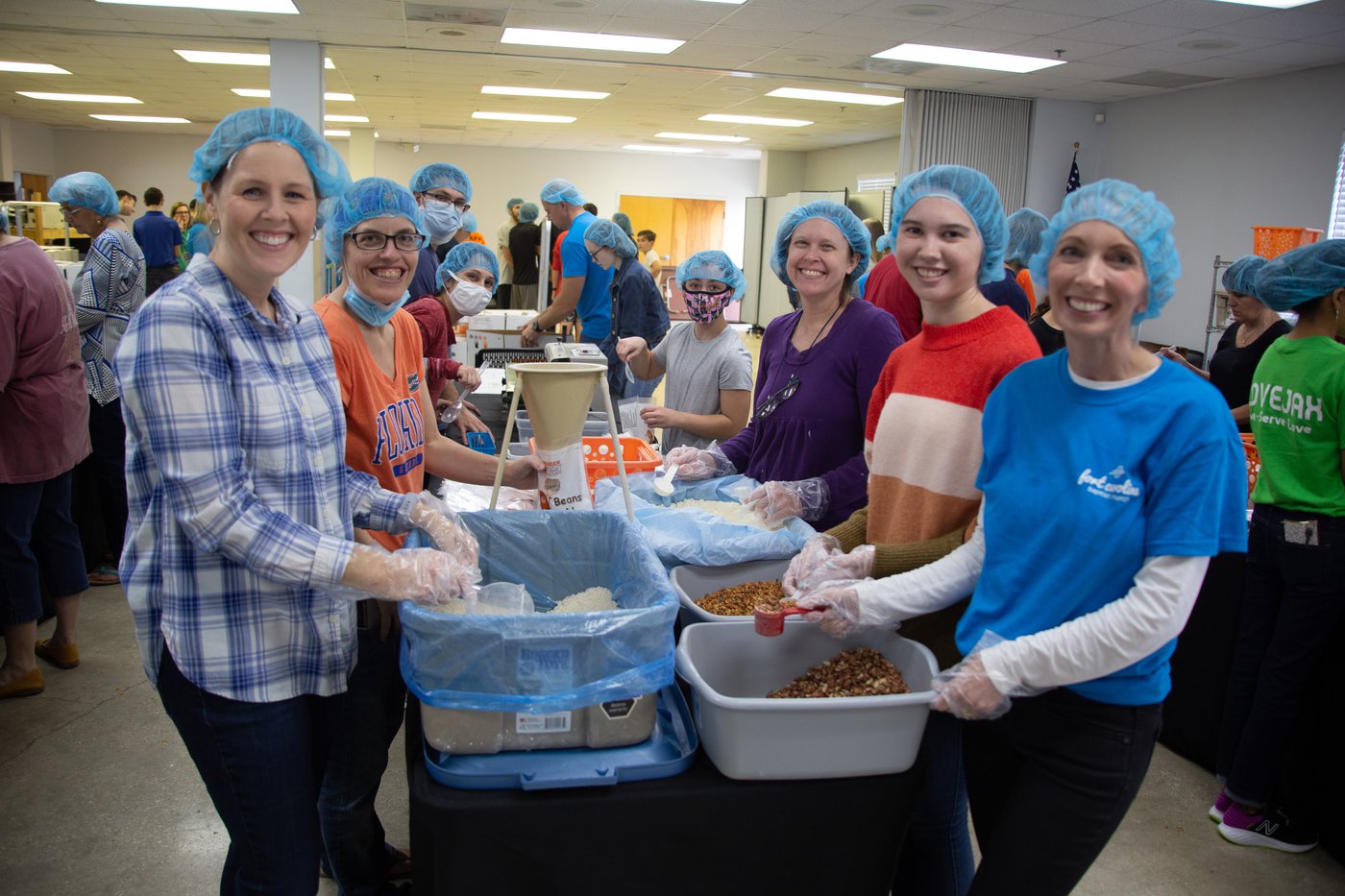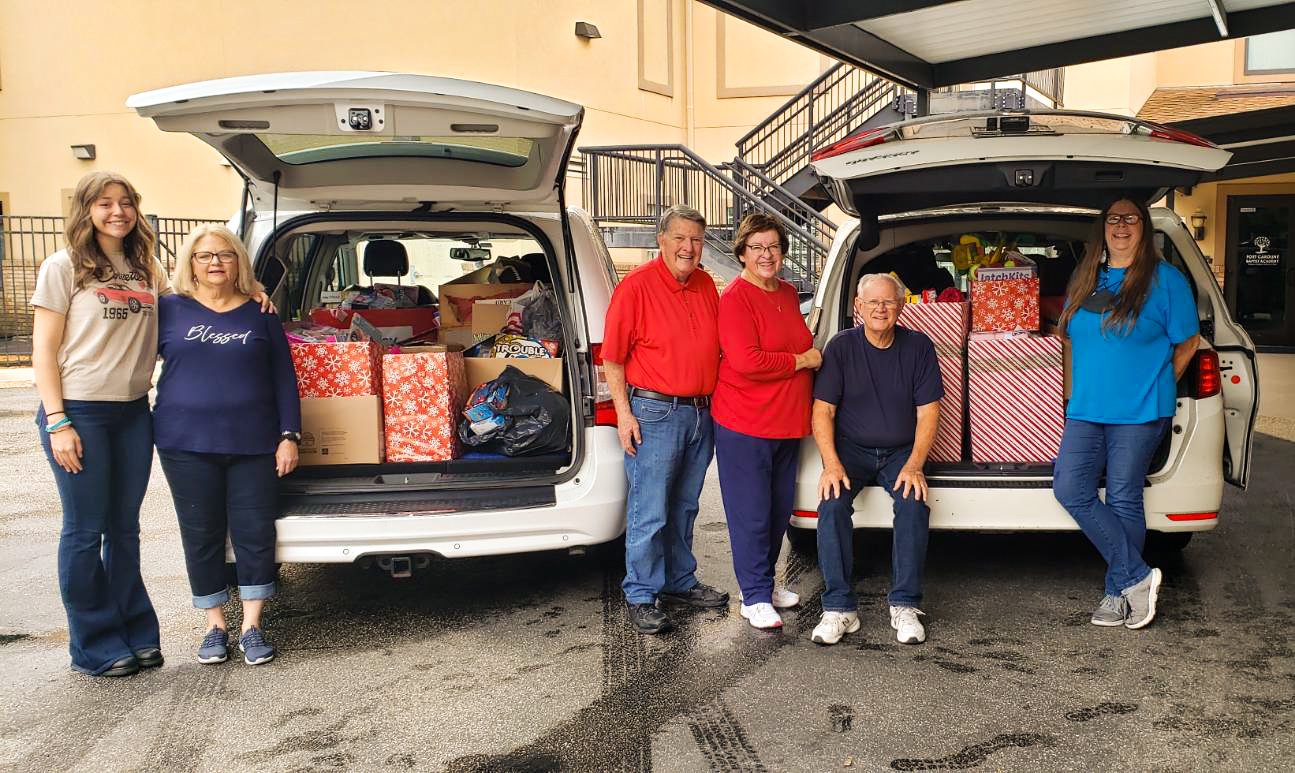 ---
Get A LoveJax T-Shirt
---